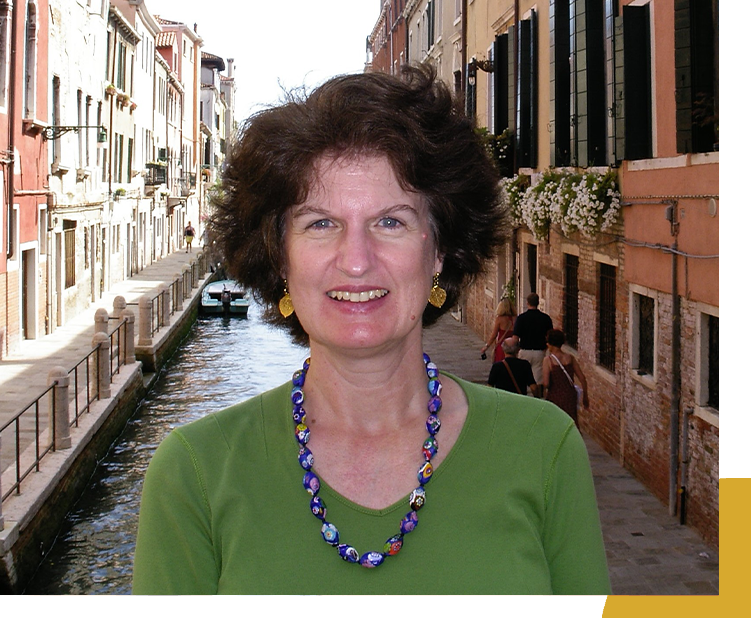 I grew up in Southern California, attended Claremont McKenna College, and graduated with honors in literature. After working for a year, I studied comparative literature and English literature at the University of Chicago. While in grad school, I refined my analytical skills and taught writing to UChicago undergrads. I also evaluated applications for the Admissions Committee at the business school (now known as Chicago Booth).
Once I started working in admissions, I knew I no longer wanted to become an academic. I returned to California and became the Associate Director of MBA Admissions for UC Berkeley Haas School of Business. I made thousands of admissions decisions for both full- and part-time MBA programs and met a wide range of candidates at recruiting events and admits receptions.
Eventually, I decided to take a different approach to the field. I knew that many prospective applicants had questions about the MBA admissions process. In 2008 I became an MBA admissions consultant for applicants to top US and European business schools. Five years later I started Admissions Unlimited.
I love my job. I love hearing each person's individual story. I love learning about a wide range of professions, interests, personal backgrounds, and career goals. I love helping my clients transform their ideas into confident presentations of their "best self." 
I am thrilled to be working on the "other side of the desk," helping applicants like you gain admission to top business schools.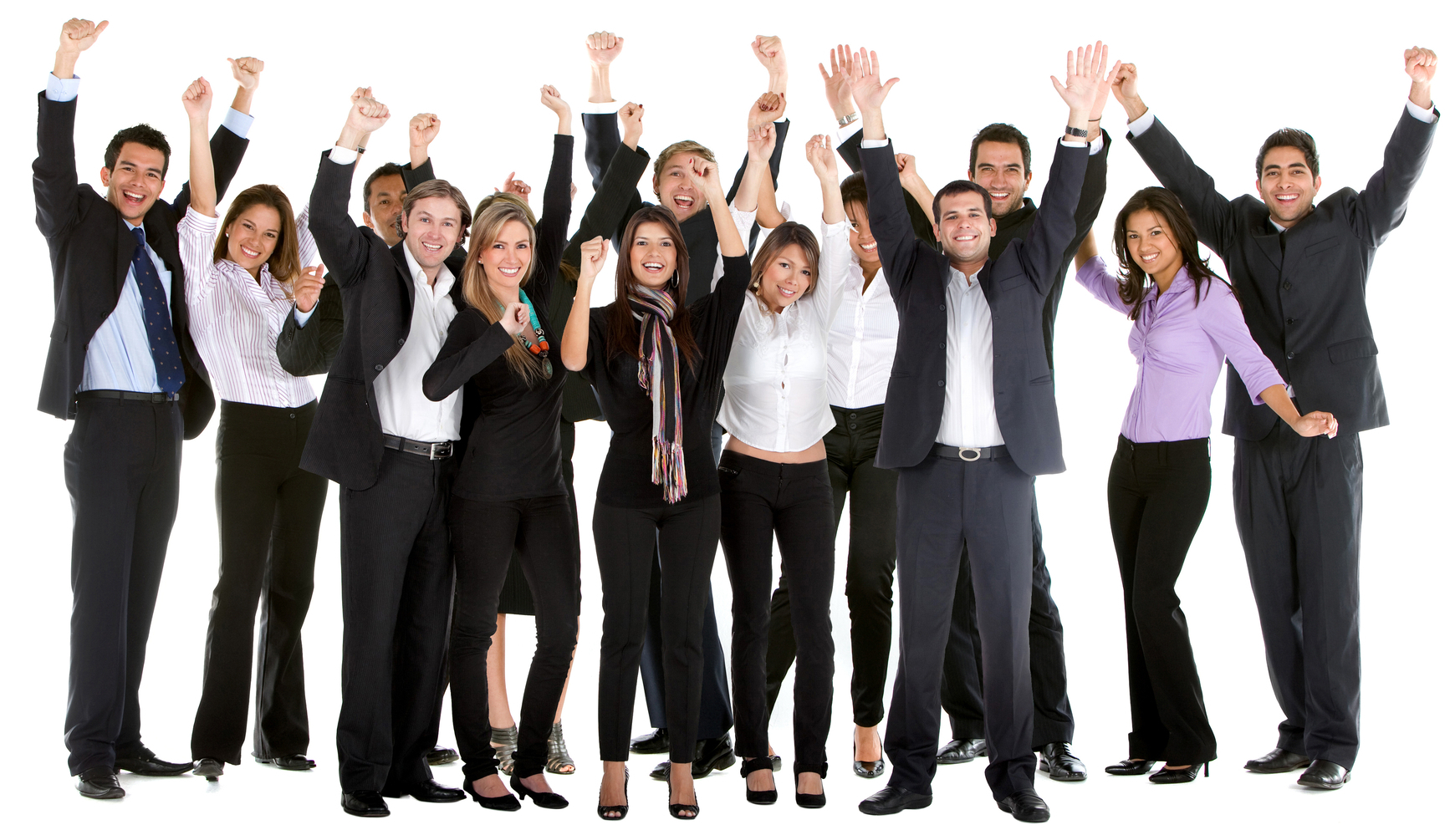 One of the best parts of my job as an MBA admissions consultant is getting to know interesting people from all over the world -- many from countries I may never get a chance to visit.
My clients have hailed from all over the United States as well as Canada, England, Germany, France, Slovakia, Norway, Iceland, Turkey, Russia, Australia, South Korea, India, China, Hong Kong, Vietnam, Singapore, Saudi Arabia, Iraq, Dubai, Puerto Rico, Colombia, Venezuela, and Chile.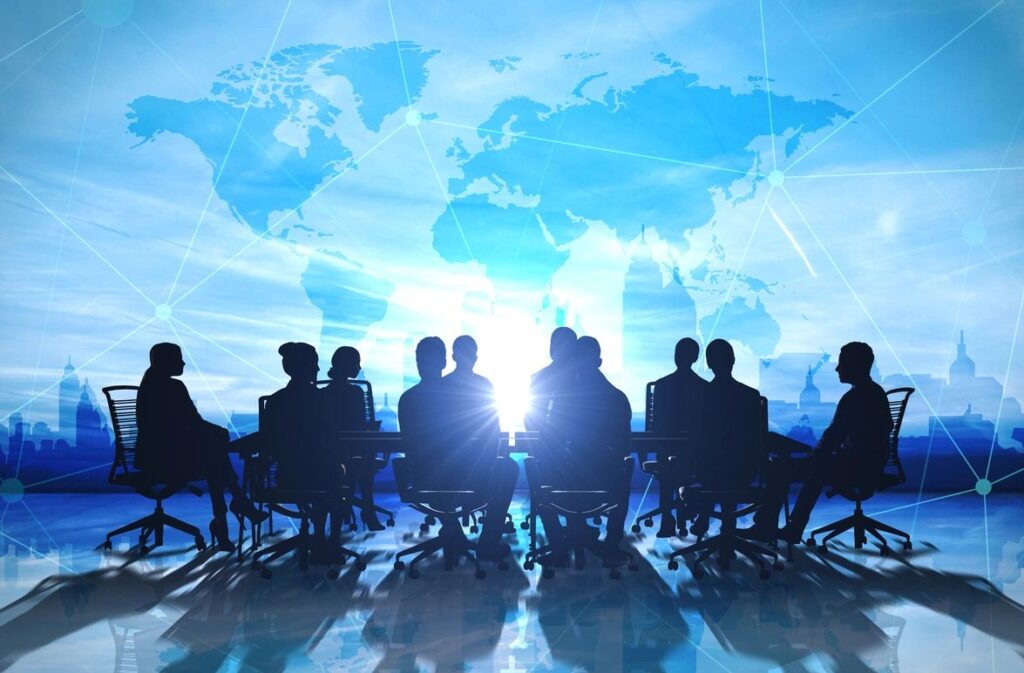 Trends and Best Practices
Besides sharing best practices with fellow admissions consultants, I am also a member of the Association of International Graduate Admissions Consultants (AIGAC). AIGAC ensures that all members follow ethical standards and holds yearly conferences with admissions officers and deans from top MBA programs to discuss changes and trends.
Where Clients Are Admitted
I've had the pleasure of working with hundreds of extraordinary clients who have been admitted to Harvard, Stanford, Wharton, Columbia, Yale, NYU, Cornell, Dartmouth, UChicago, Northwestern, Michigan, Berkeley, UCLA, USC, Duke, UVA, UNC, Texas, Vanderbilt, LBS, INSEAD, IESE, Oxford, Cambridge, HEC, among others.