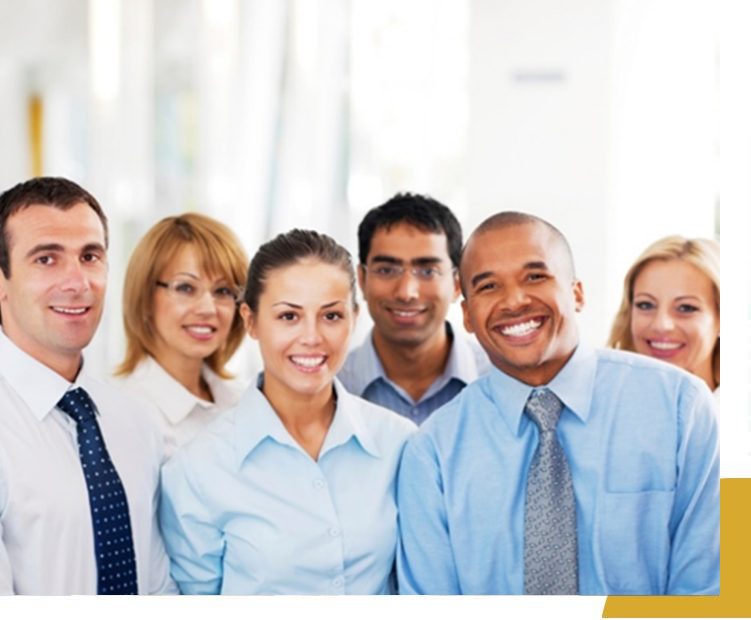 Transforming Uncertainty into Inspiration
MBA applicants have diverse backgrounds, experiences, and goals. Yet getting admitted to a top school, even for those with excellent credentials, is not a sure thing. Although there are many programs to choose from in the U.S. and Europe, the top applicants from all over the world tend to target the same ones.
How do you stand out from the crowd? How can you go from "competitive" or "admissible" to "compelling"?
You may also have specific questions about the MBA admissions process. Do you wonder if you really need an MBA to advance in your career? Are you trying to decide what type of MBA program is right for your career goals?
Where do you have the best chances of being admitted? When is the best time to apply? What score should you aim for on the GMAT or GRE? Who should you ask for recommendations and how should you approach them? How should you prepare for an admissions interview?
If you have questions about an MBA, then Admissions Unlimited can help you find the answers.
I tailor my MBA consulting services to each client's needs. Services range from a one-hour session to set up an overall strategy or prepare for an interview to multiple sessions to review essays to a comprehensive, multi-school package that includes regular contact and unlimited emails. I specialize in:
Free Introductory Conversation
Gain some initial insights on your candidacy and hear more about my services during a 15-30 minute, introductory conversation via phone or Skype. Click here to complete the contact form.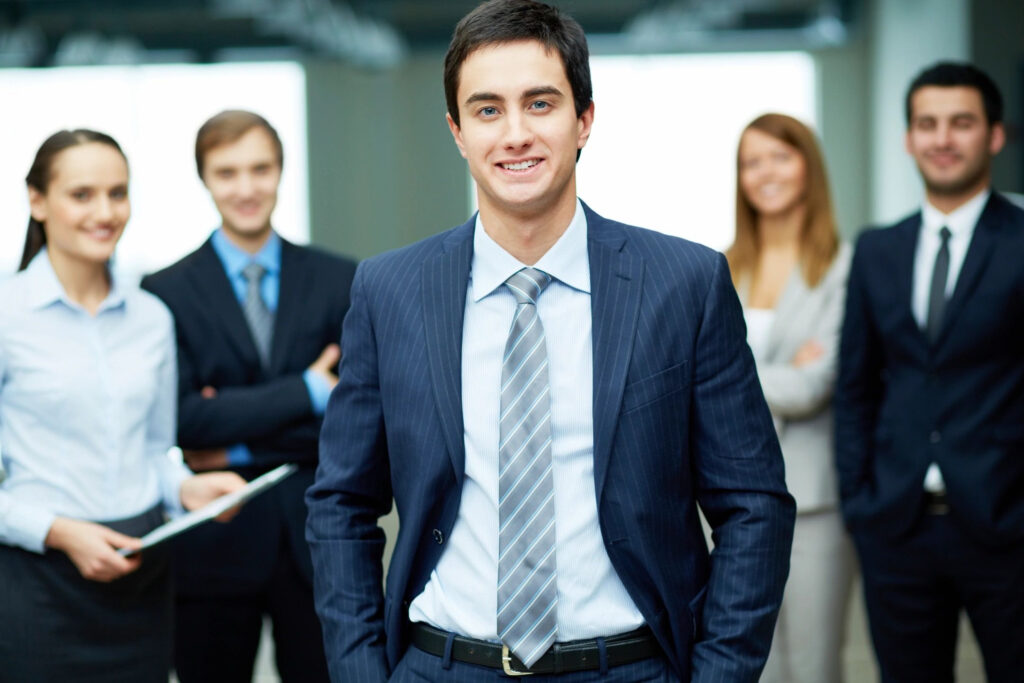 After an introductory conversation, most clients schedule an Hour Consultation. We can discuss your background and goals, clarify areas of immediate concern, discuss timing for applications, determine target schools, and discuss potential recommenders. We can also discuss how to prepare for a future application.
For consulting services, some clients choose a school package and others work hourly on applications. For hourly, you can either combine phone / Skype calls to discuss essays with exchanging documents by email or just exchange documents. Hourly services can also be used for interview preparation and ding analysis.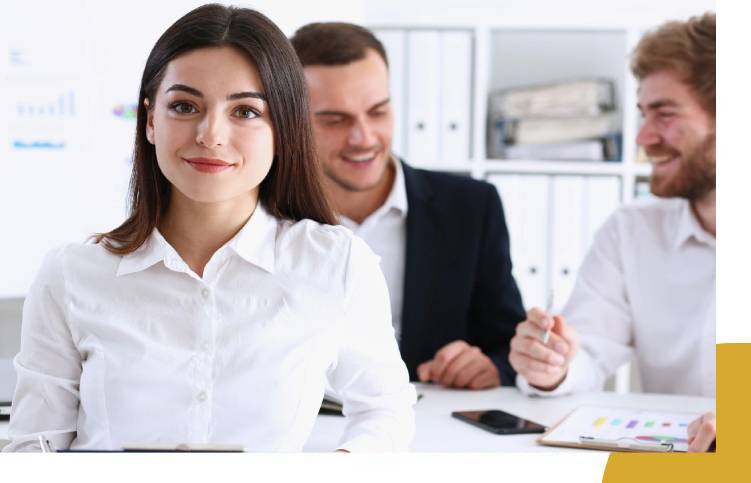 Application packages offer a tailored approach for each school and assistance with every part of your MBA application from start to finish – your resume, essays, recommendations, and interviews, plus waitlist and post-decision advice. Packages include unlimited emails and regular phone / Skype contact.
I will work with you on as many schools as you like. The first school is always the most difficult and time-consuming so most clients choose at least a one-school package.
First we will clarify your career goals and identify your "wow" factor. Then we will revise your resume, discuss your work history and activities, determine appropriate personal and professional examples, and prepare materials for your recommenders. Once an invite is received, we will work on interview preparation. For later schools, we will focus on essays and interviews. Throughout the process, I will work with you until each application is good to go!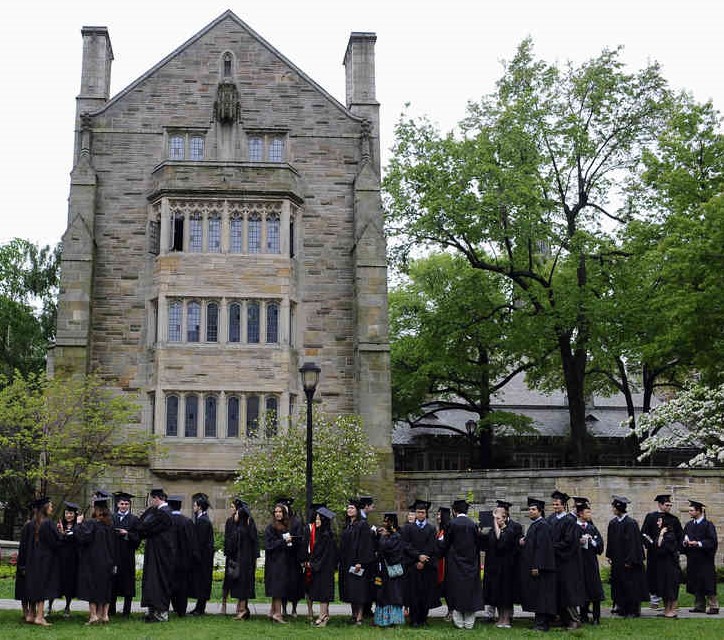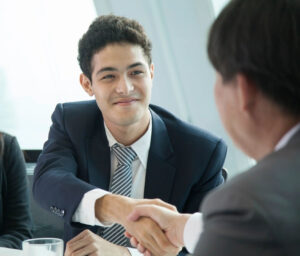 Your application has piqued the interest of the admissions committee, and they have invited you to interview. They will be evaluating how well you fit into the school culture, what you will bring to the class, and whether your career goals are realistic. Going through a trial run can help you overcome anxiety and do your best. I will spend 45-60 minutes conducting a school-specific interview and 15-30 minutes giving you feedback to help you improve. This service is offered for new and hourly clients. Ask for pricing.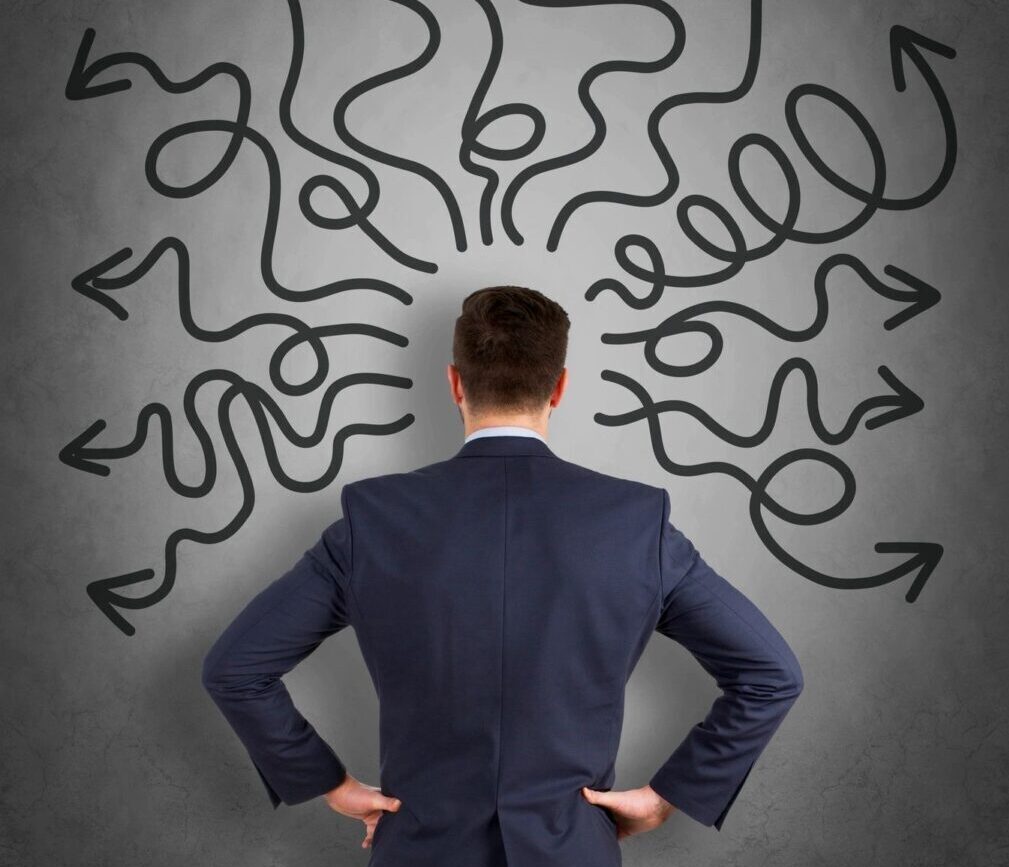 A negative response from one of your target schools is very disappointing. However, it needn't discourage you from trying again. The key is to understand why you weren't admitted. Unfortunately, most admissions committees don't offer feedback on final decisions. I will review your entire application for one school and provide detailed feedback to help you improve your candidacy for the next admissions cycle. If you sign up for a School Package within 6 months, a $250 discount will be applied. Ask for pricing. 
Schedule an in-depth Consultation to discuss your background, career goals, target schools, recommendations, concerns, or preparation for a future application. If you subsequently purchase a School Package, the Consultation fee will be deducted from any of the packages.
$ 375 per hour
It's best to choose an hourly option only after an initial Consultation. Some clients purchase a School Package of one or more schools and then work hourly on later applications. Hourly can also be used for interview preparation and waitlist assistance. Discounts are offered for active military.
$ 375 per hour, 1-9 hours
$ 350 per hour, 10 hours or more
After the One Hour Consultation, all packages include unlimited emails and regular phone / Skype contact. Discounts are offered for active military.