Admissions Unlimited Is Your Guide to an MBA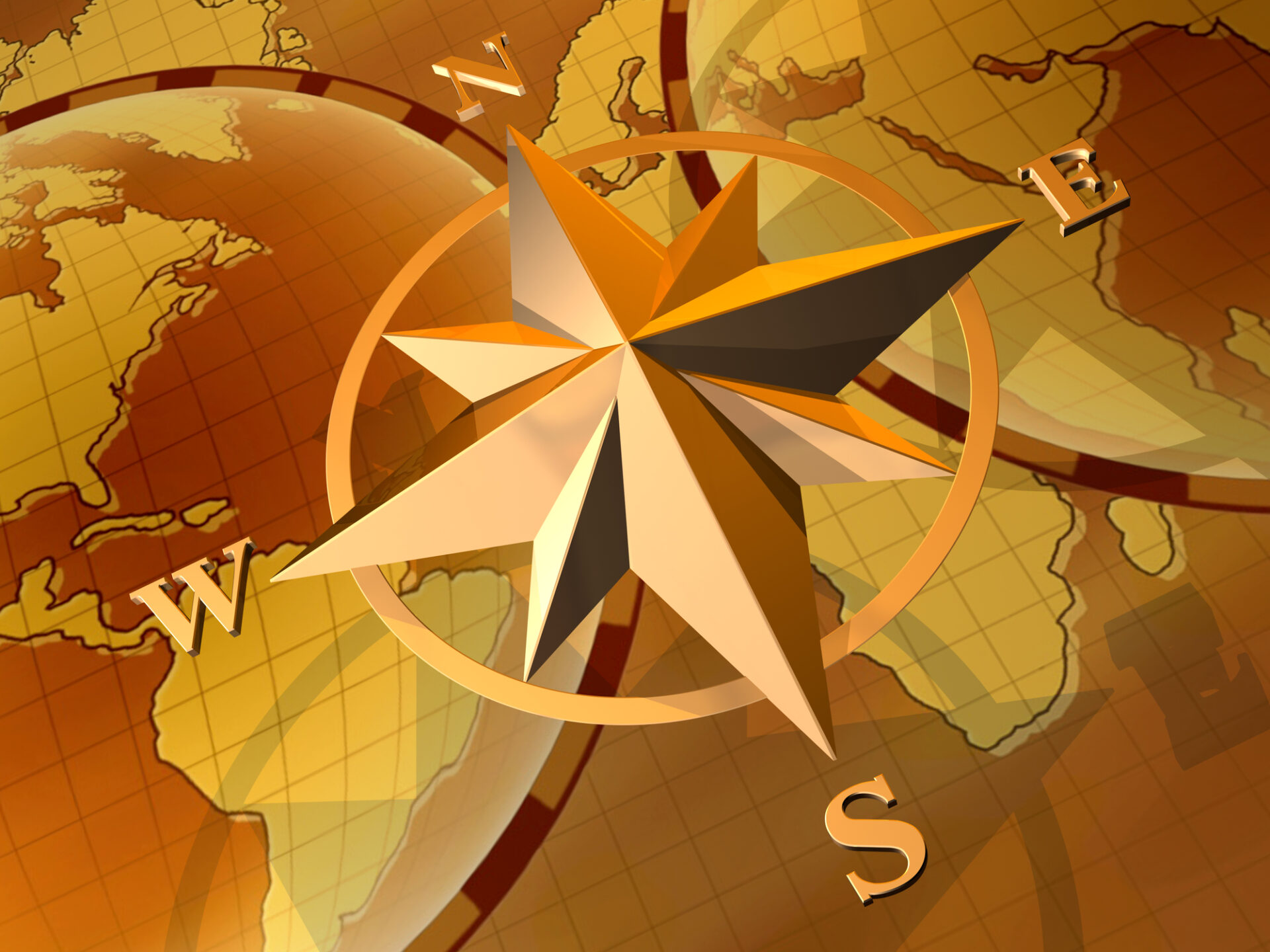 Get Expert Advice and
Transform Your Career
Applying to an MBA program is the first step toward a life-changing experience. MBA admissions consulting from Admissions Unlimited will meet you at your career crossroads, transforming uncertainty into inspiration, confidence, and compelling MBA applications.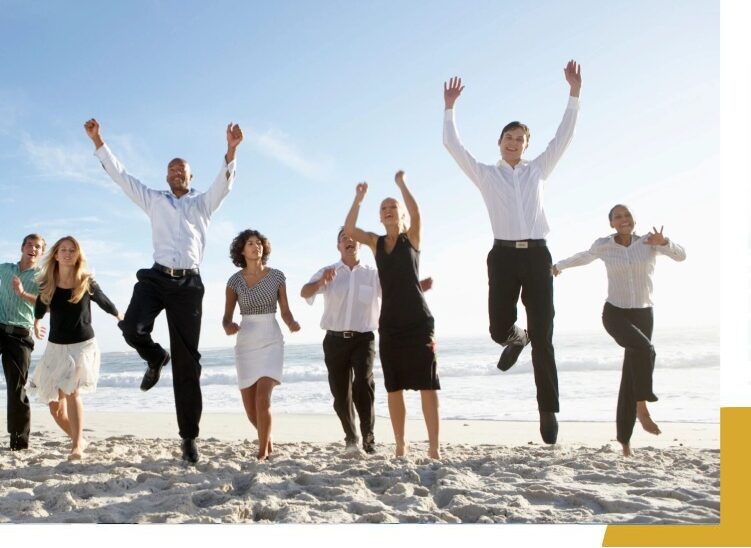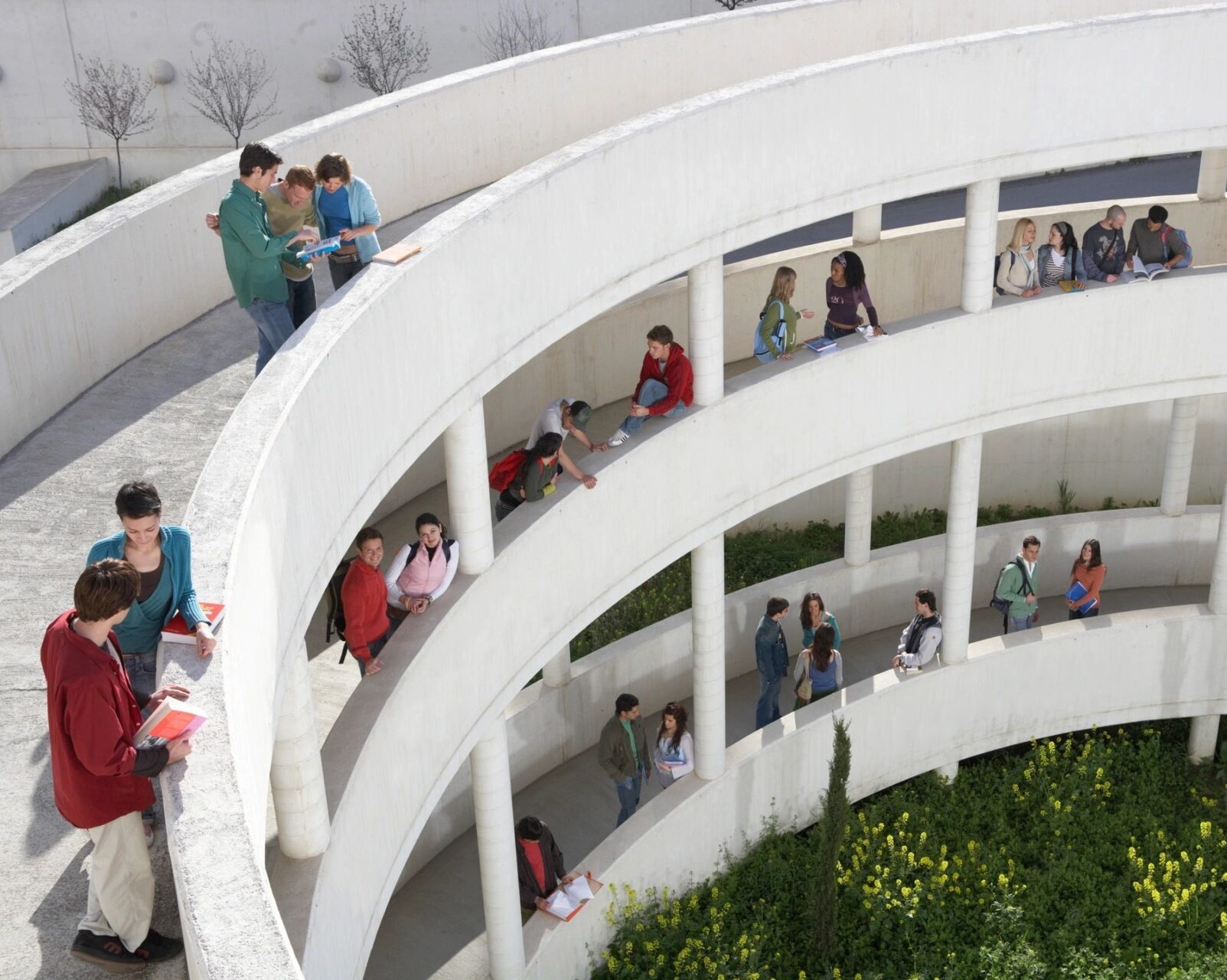 Admissions Committee Experience at Top MBA Programs
While working for the University of Chicago and Berkeley Haas business schools, I observed how the MBA admissions process is often a roller-coaster ride of hope, uncertainty, passion, and frustration for applicants.
Many excellent candidates gain admission, other admissible candidates get rejected, and many candidates are completely misdirected in their efforts.
I could tell what made intelligent, accomplished candidates just barely miss the target. Often I thought that it was too bad they did not seek out more advice on the MBA admissions process or school selection.
Even candidates whose applications were on the fast track to the "reject" pile deserved valuable insights on how to better direct their efforts. If only someone would reach out to guide them to the top….
That's why I went into MBA admissions consulting. 
My goal is to help you build an application that showcases your strengths and talents, passions, and fit with each target school.
What's your "wow factor"? Not sure? I will ask you questions about your personal and professional backgrounds and help you discover what makes you stand out from others with similar profiles. By listening closely, I will help you figure out what stories to tell and how to present your "best self" to admissions committees.
I will support you through the entire MBA admissions process – or on any piece of it requiring particular attention.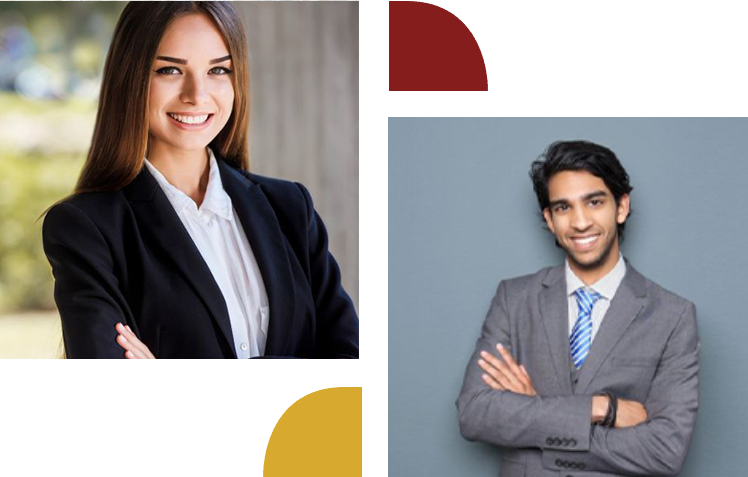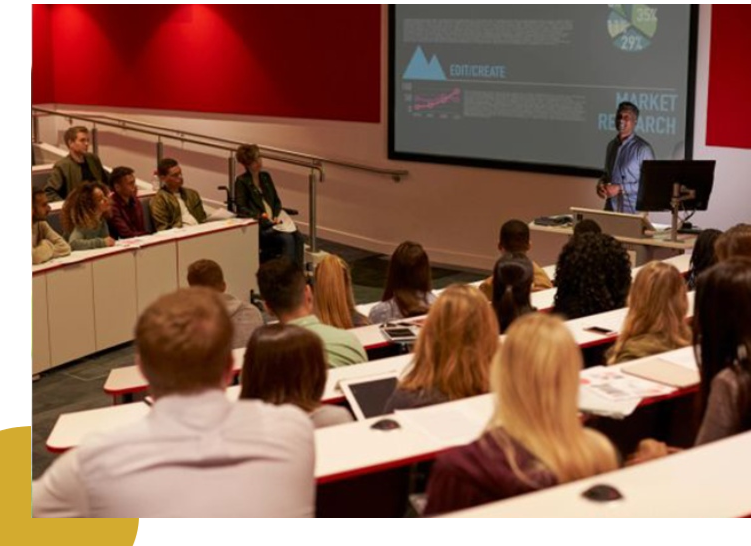 My hundreds of clients have been admitted to Harvard, Stanford, Wharton, Chicago Booth, Kellogg, Tuck, Columbia, MIT Sloan, Berkeley Haas, Yale, NYU Stern, Cornell, Duke Fuqua, Darden, Michigan Ross, UCLA, USC, Texas McCombs, Vanderbilt Owen, UNC, LBS, INSEAD, IESE, Oxford, Cambridge, HEC, among others.

Get initial feedback on your overall candidacy and answers to general application questions.

Clarify your career goals, choose target schools, and identify your strengths and accomplishments.

Develop an effective, comprehensive approach tailored for each MBA application.

Receive guidance throughout the entire process -- resumes, essays, recommendations, and interviews.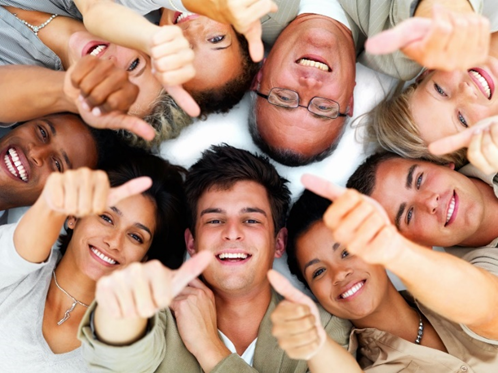 Testimonials from Happy Clients
Admissions Unlimited Blog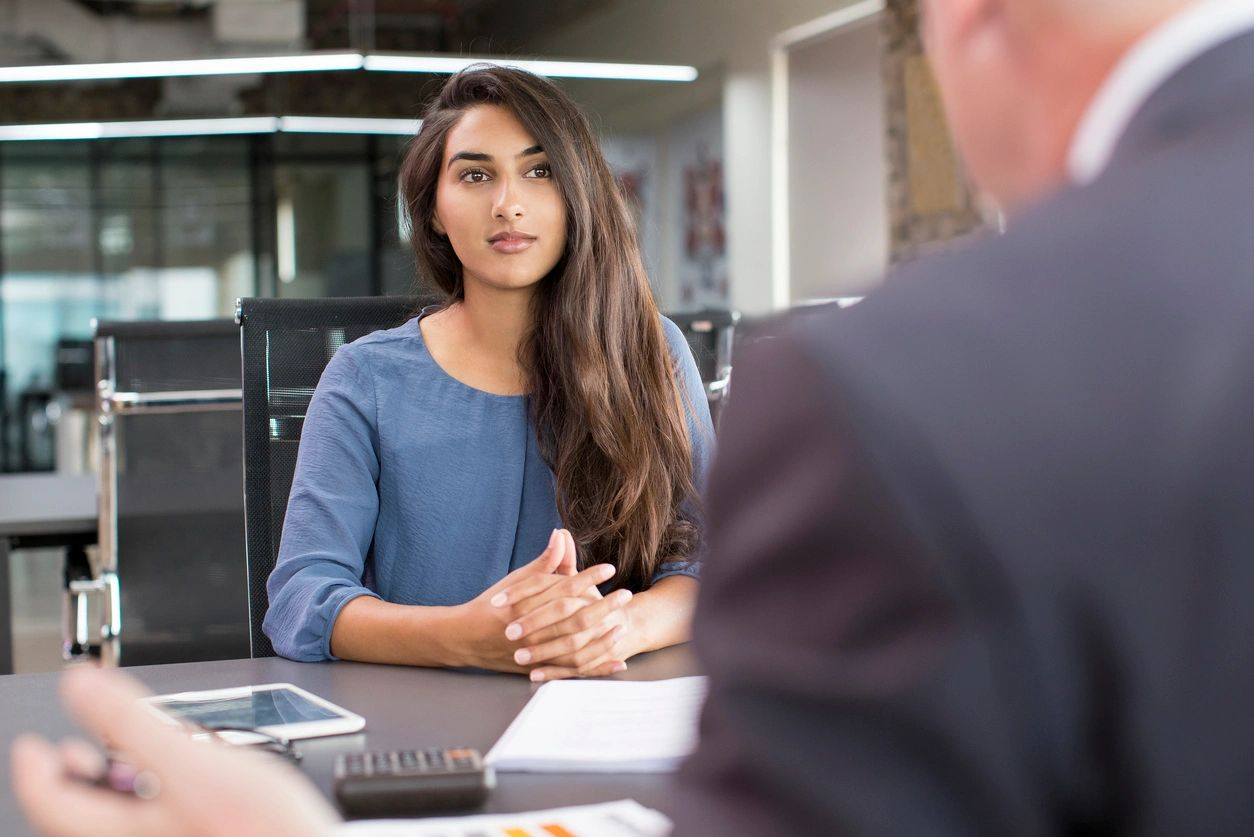 Letters of recommendation are important components in an MBA application. They offer the admissions committee an objective view of your work performance, strengths, areas for improvement, and career potential. It's very important for you to choose your recommenders wisely and give them clear advice on what is expected of them. Strong recommendations can make a…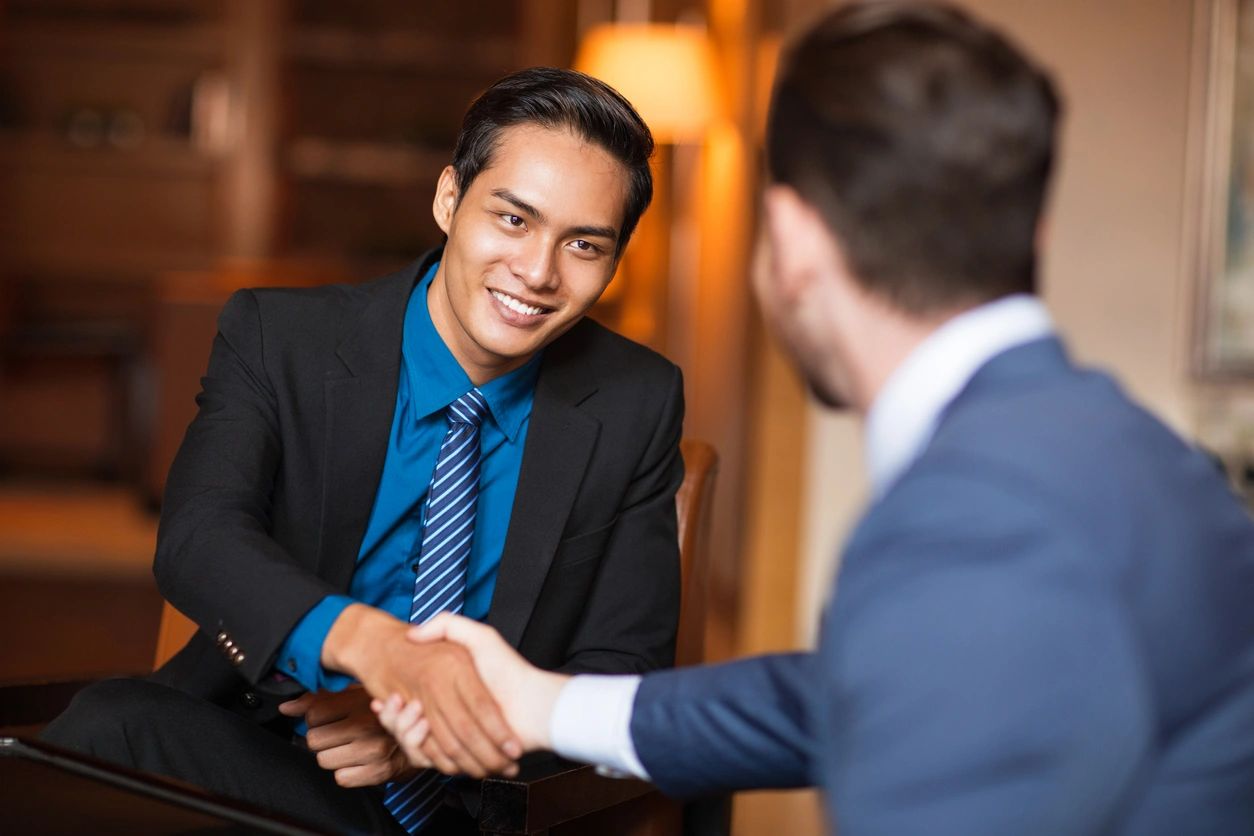 Congratulations! You've received an MBA admissions interview invite! The interview is an important component of the MBA admission process. It gives the school a chance to get to know you in person and gives you a chance to get to know what the school expects. Most MBA programs have an invitation-only policy for admissions interviews.…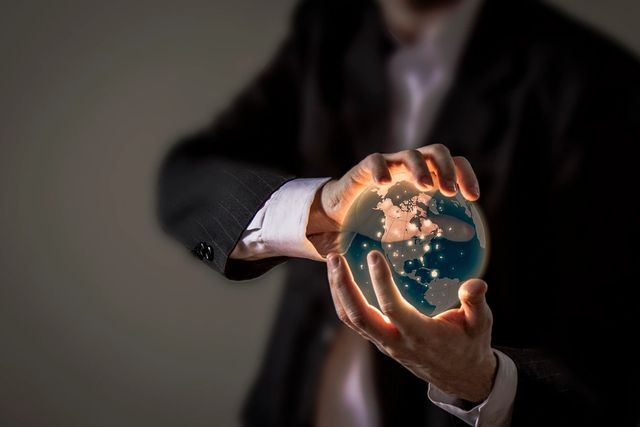 So let me guess, Harvard, Stanford, Wharton right? But, since you know the GSB only admits about 7% and HBS about 12% of their applicants with average GMAT scores of 730 or above, you are trying to broaden your horizons. Beyond rankings, you research placement stats and recruiting companies, student life, return on investment, and…